Feed/Tech
Terre Thaemlitz z nowym multimedialnym albumem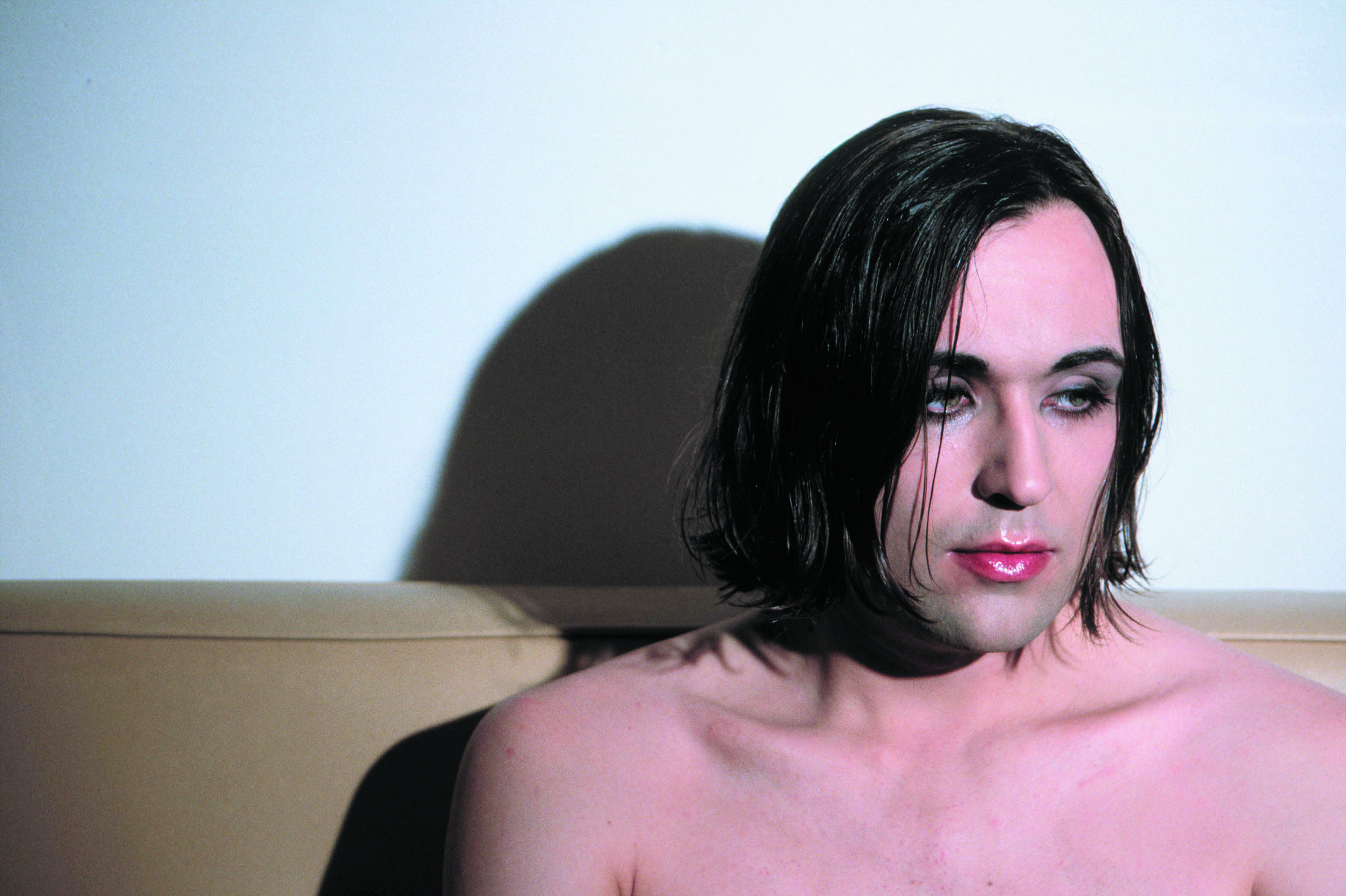 Na wydawnictwie znajdą się również remixy DJ Sprinkles czyli house'owego aliasu artystki.
"Deproduction" będzie składało się z video, audio i tekstu, które znajdziemy na karcie SD. Wydawnictwo zostało stworzone ze wsparciem organizacji documenta 14 i Akademie der Künste der Welt i miało swoją premierę 9 lipca w Atenach.
Tracklista
01. Names Have Been Changed (Sound/Reading For Incest Porn)
02. Admit It's Killing You (And Leave) (Sound/Reading For Gay Porn)
03. Admit It's Killing You (And Leave) (Piano Solo)
04. Names Have Been Changed (DJ Sprinkles' Deeperama)
05. Admit It's Killing You (And Leave) (DJ Sprinkles' Deeperama)
We live in an era in which dominant LGBT agendas are increasingly revolving around themes of family, matrimony, breeding and military service. The cultural terms for social analyses and organizing around such issues requires an aggressive capitulation to peculiarly Western Humanist notions of the nuclear family, as well as private and public space. As a result, Feminist and Queer critical rejections of family structures (nuclear and otherwise) are increasingly scarce. An ability to understand the abuses of family and domestic violence as symptoms of larger institutionalized dominations becomes virtually impossible.

In a stereotypically familiar and heteronormative manner, the anticipated promise behind today's Queer families is nothing more than the egocentric notion that familial abuses will be resolved by this generation being better parents than the previous generation. What is forever absent are discussions of what it means to deliberately not be a parent, and to deliberately abandon family. They remain as taboo as the notion of celebrating the relief of an abortion.