[KRTM] – nowy album belgijskiej techno-awangardy
[KRTM] to belgijski muzyk elektroniczny, którego dokonania wymykają się kategoryzacjom gatunkowym. Nagrywa zarówno mocne i awangardowe techno, ale i zwalnia w kierunku ambientowych pejzaży. 27.04. ukazuje się jego concept-album z 27 utworami "It Will Make The World A Better Place"
Label ARTS  zaprezentuje 27-go kwietnia pierwszy pełny album jednego z najbardziej unikalnych artystów w swoim dorobku.
Po wydaniu kilku płyt w wytwórni, które odcisnęły spore piętno na scenie, [KRTM] powraca z większym projektem, dającym mu więcej przestrzeni do wyrażenia czegoś bardziej swobodnego i głębszego muzycznie.
[KRTM] przygotował pełnoprawny album, który jest spójnym konceptem i  jest stworzony do słuchania jako całość, jako "większy strumień świadomości", przedstawiony w osobisty sposób. Każdy element tej płyty  precyzyjnie dostraja się jako całość.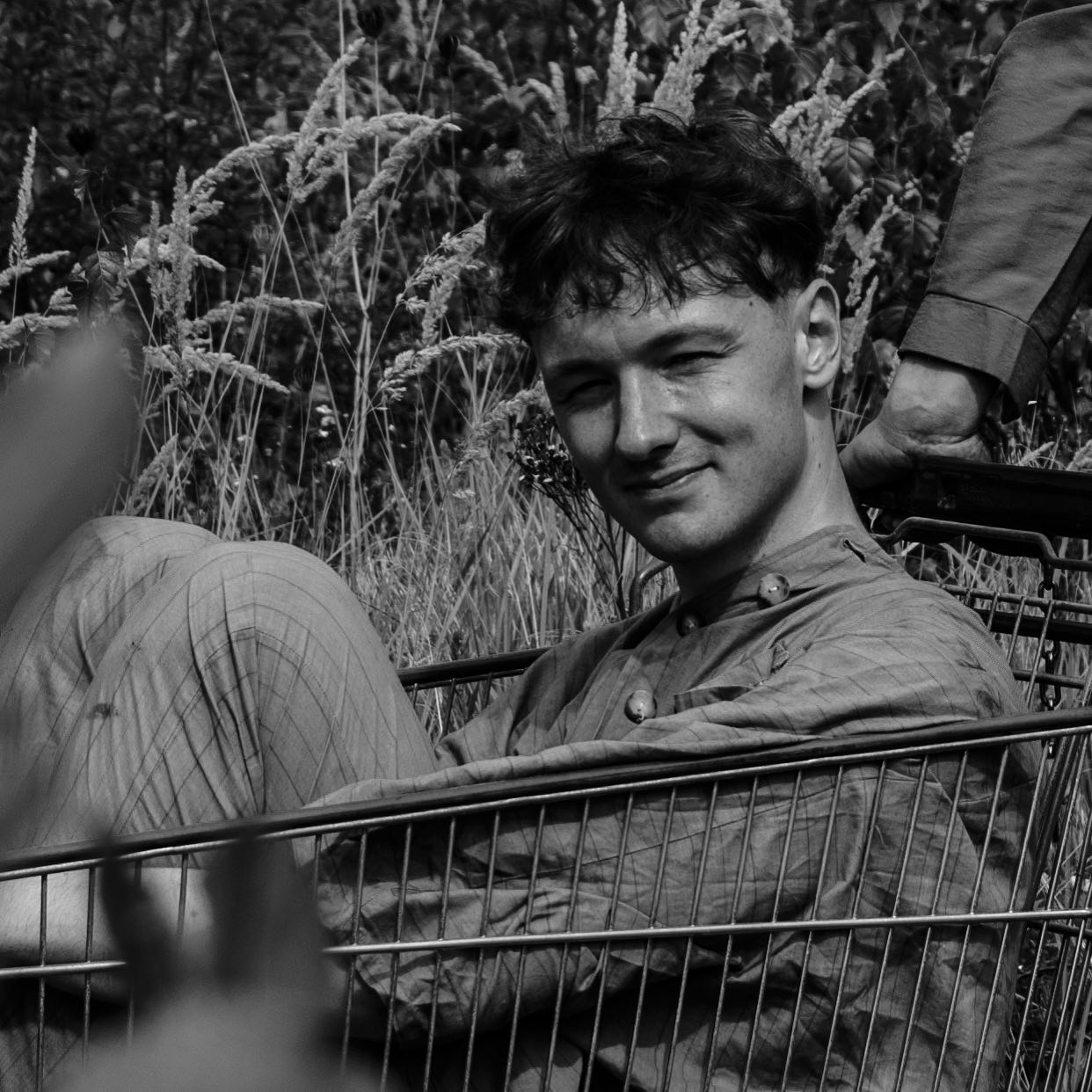 Pełna tracklista:
Soldier
Unlimited SIlver Platters
Medicated Smile
Popface
Clows Preparing a Gas Chamber
Gaslighting
She Perfect Mate
Neutral People
E (I Love The Polzei)
Spersoldier
Mad Hair
Vertical Fool
Strangers Killing Strangers 1
All The Peptalk
In Bloom
The Duck Talks English
X (Mommy)
It Will Make the World A Better Place
Sad Masturbation
Terrorist
Horizontal Fool
Wash Your hands
Dead Hooker In The Milk
I Have Muscles Look At Me
Everything Made Up
Do You Love Your Family
Strangers Killing Strangers 2
Published April 19, 2021. Words by Redakcja.