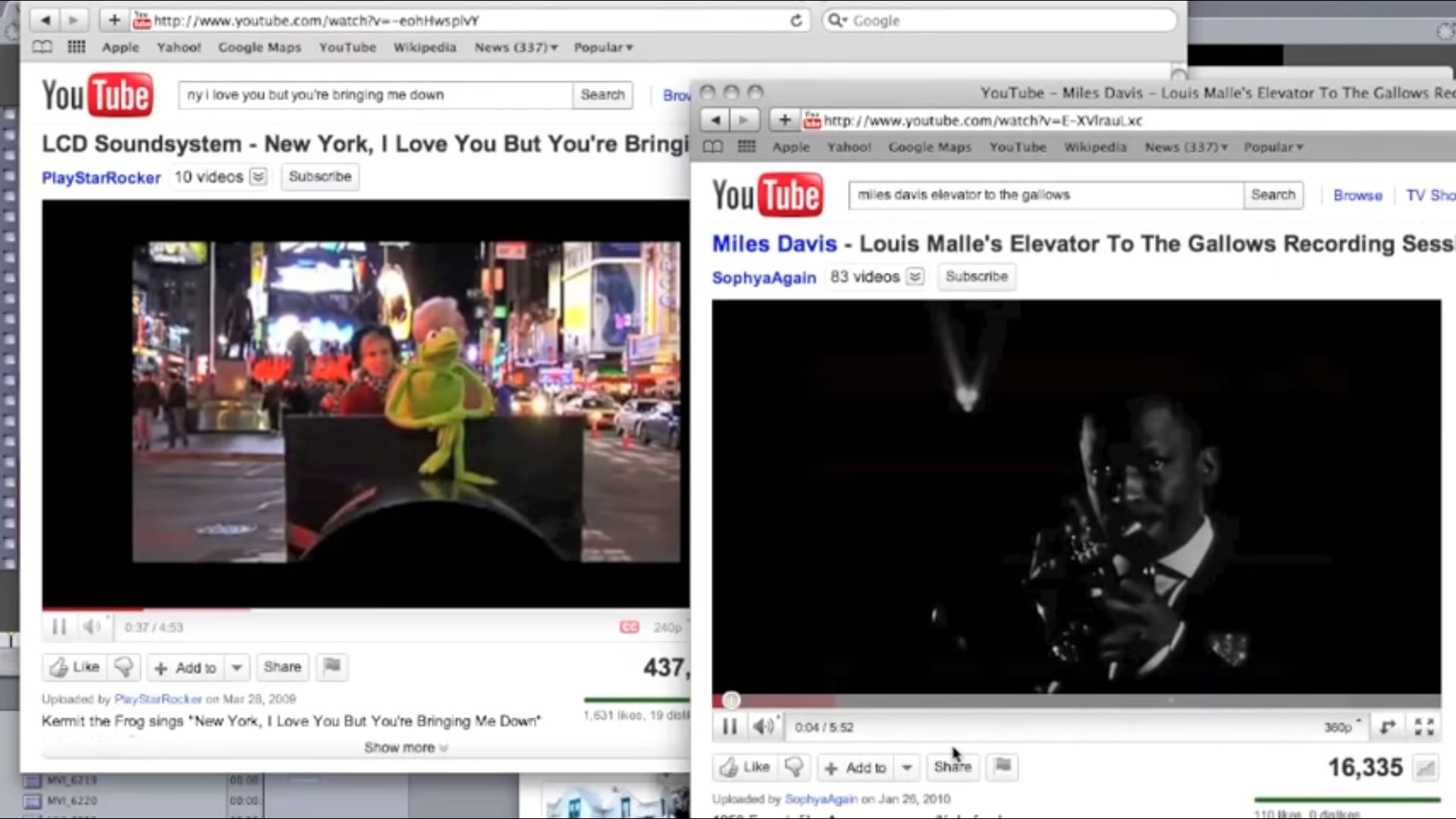 Miles Davis i LCD Soundsystem to najlepszy YouTube'owy mash up w historii
Okazuje się, że wystarczy otworzyć dwa okna w swojej przeglądarce, aby zrobić wyjątkową muzyczną mieszankę. To właśnie zrobił użytkownik youtube'a, który postanowił pomieszać "New York I Love But You're Bringing Me Down" LCD Soundsystem i "Elevator To The Gallows" Milesa Davisa. Przekonajcie się sami: 
Published December 20, 2016.