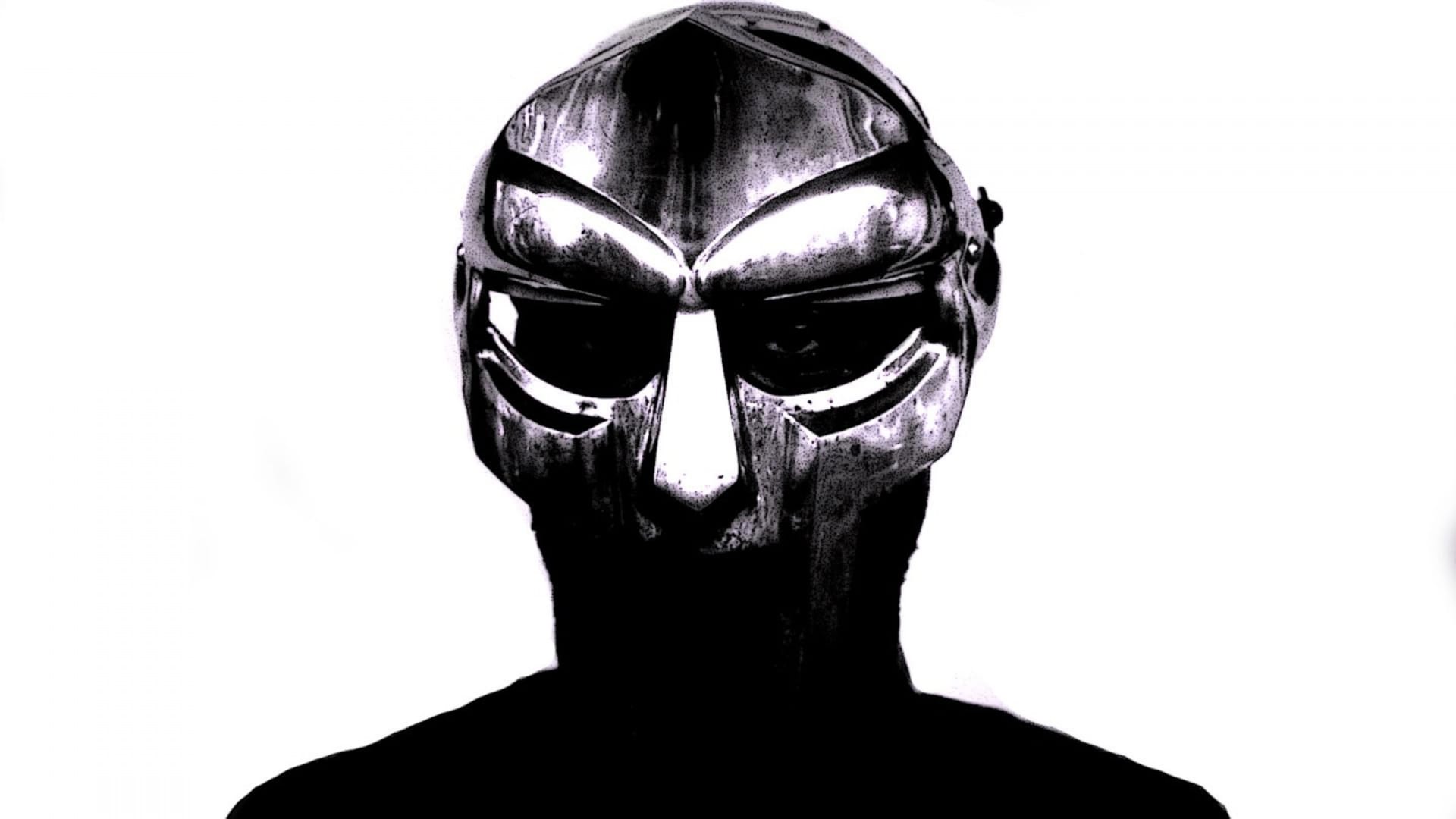 MF Doom nagrał godzinny miks dla Ninja Tune
Niedawno do sprzedaży trafiła reedycja kultowego albumu Dooma "Take Me To Your Leader", który raper nagrał, jako King Geedorah. Teraz DOOM zaskoczył fanów po raz kolejny, bo King Geedora wraca do świata muzyki z nowymi produkcjami. W mixie jaki arysta przygotował dla Solid Steel Radio Show możemy usłyszeć remix "króla", który przygotował dla własnego duetu JJ DOOM.
W nowej wersji kawałka "Banished" usłyszymy m.in. zsamplowanego DJ Khaleda. Cały godzinny miks jest dostępny do odsłuchu poniżej. Zakochajcie się.
DOOM Solid Steel Mix:
01. RE: (No Subject) – Paul Barman
02. Banished [King Geedorah remix] – JJ DOOM
03. Red & Gold – MF DOOM
04. The Glock – Lil Vicious
05. 9 Milli Bros [ft. Wu Tang Clan] – Ghostface Killah
06. Fresh Cutz [ft. Hassan Chop]
07. Ray Gun [ft. MF DOOM] – BADBADNOTGOOD & Ghostface Killah
08. New York, New York – Starship Orchestra
09. Snake Charmer Freestyle [ft. Kurious Jorge]
10. Between Villains – Captain Murphy ft. Viktor Vaughn & Earl Sweatshirt
11. MIC Line – Monster Island Czars
12. Deep Fried Frenz – MF DOOM
13. Frankie Sinatra – The Avalanches
14. Impending DOOM – MF DOOM & Daedelus
15. November Has Come – Gorillaz
16. In The Streets [ft. MF DOOM & BJ the Chicago Kid] – Busta Rhymes
17. Change The Beat – MF DOOM
18. Highs & Lows [ft. MF DOOM & Phonte] – PRhyme
19. Hook is Extra – MF DOOM
Published December 09, 2016.