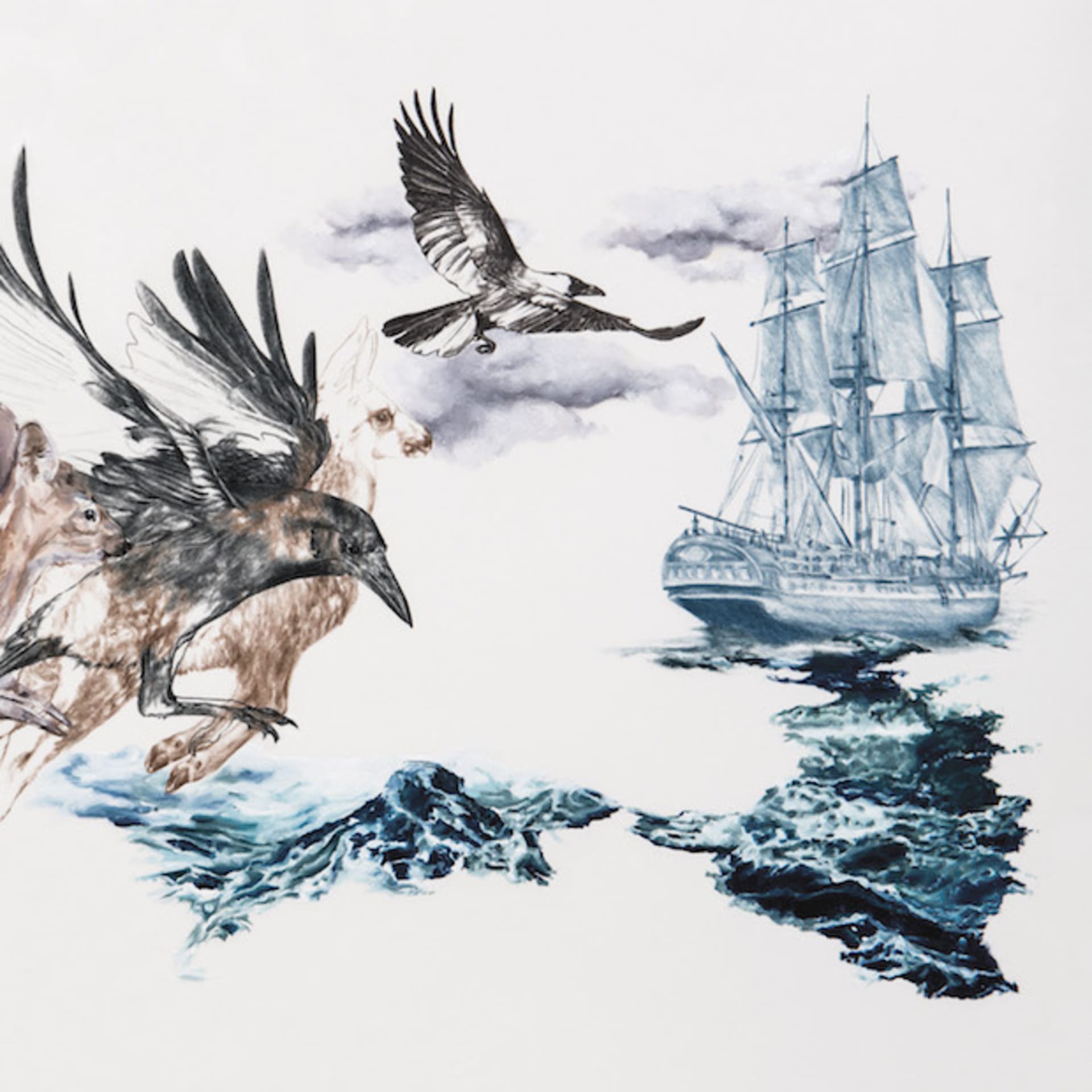 Do Make Say Think ogłaszają nowy album
Będzie to ich pierwsze od 8 lat wydawnictwo kiedy do fanów trafiło "Other Truths".
Zatytułowana "Stubborn Persisnent Illusions" płyta będzie miała swoją premierę 18 maja. Znajdziemy na niej 9 utworów w tym poniższy, który trafił do sieci wraz z ogłoszeniem powrotu zespołu. Posłuchajcie go, zobaczcie tracklistę "Iluzji" i powiedzcie co sądzicie o powrocie swego czasu jednego z najpopularniejszych zespołów w świecie post-rocka.
Tracklista:
01. "War on Torpor"
02. "Horripilation"
03. "A Murder of Thoughts"
04. "Bound"
05. "And Boundless"
06. "Her Eyes on the Horizon"
07. "As Far as the Eye Can See"
08. "Shlomo's Son"
09. "Return, Return Again"
Published March 10, 2017.