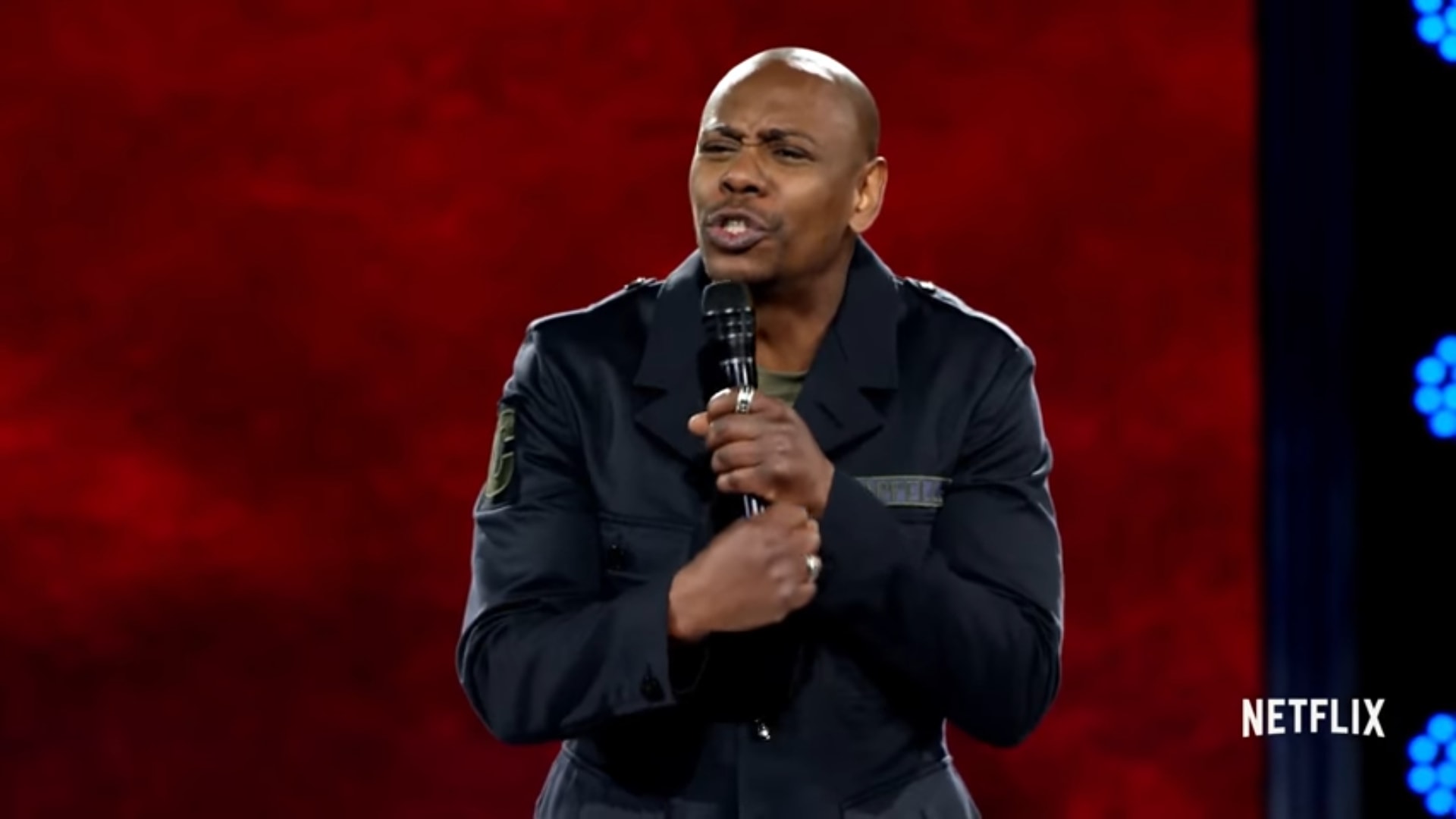 Kolejny trailer stand-upowych speciali Dave'a Chappelle'a już jest
AAAAAAAAAAAAAAAAAAAAA.
To już prawie za sekundę. Już niemalże za rogiem jest 21 marca czyli nadchodzący wtorek kiedy będziemy mogli zobaczyć pierwszy od 12 lat stand-up special Dave'a. A potem drugi. Sprawdźcie poniżej trailer do "The Age Of Spin" (który został nagrany w LA w marcu 2016 roku) i "Deep in the Heart of Texa" z kwietnia 2015.
Published March 15, 2017.