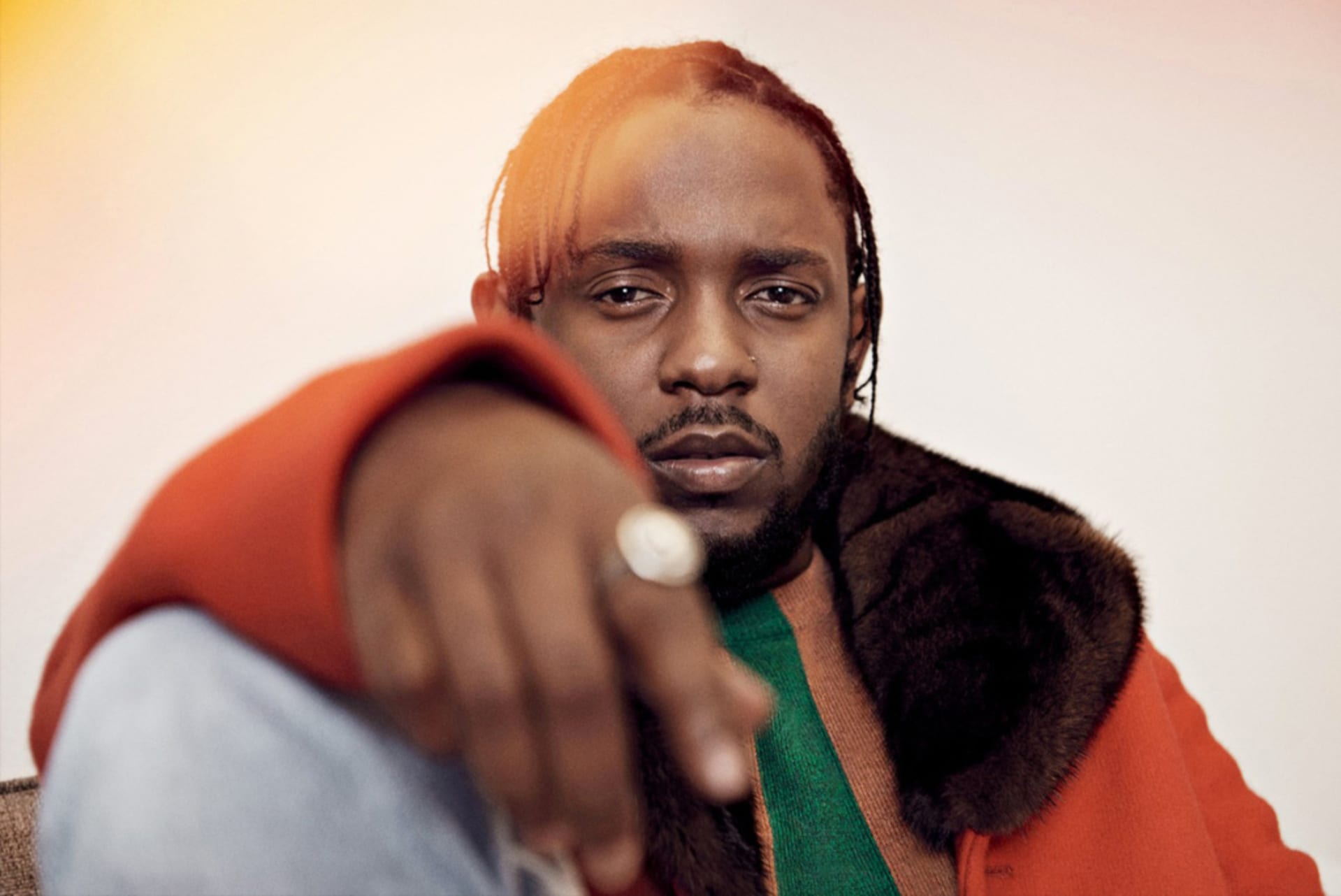 Kendrick ogłosił swój nowy "ALBUM"
"ALBUM" to prawdopodobnie tytuł nowego wydawnictwa, którego tracklista pojawiła się na iTunesie razem z możliwością pre-orderu. Premiera ma mieć miejsce 14 kwietnia, ale pamiętajmy, że "expected date" nie jest datą wykutą w kamieniu.
Na płycie znajdziemy 14 kawałków w tym genialny "HUMBLE", którego sluchamy na ripicie od kilku dobrych dni.
Wśród gości na płycie usłyszymy m.in. Jamesa Blake'a, BADBADNOTGOOD, Steve'a Lacey z The Internet czy 9th Wondera
Zacieramy ręce i gotujemy uszy.
Published April 07, 2017.